Our Experience
With 30 years experience in art, tourism, heritage and culture Jennie Chapman, and her guides are only too pleased to take you on a beautiful Tasmanian journey. Jennie and her husband Stephen have travelled extensively throughout Australia and overseas and have a sound understanding of visitor requirements and value the exceptional Tasmanian experiences available to visitors.
Our tours are themed so you do have choices to suit your interests and requirements. Each tour is specialised with a maximum of 12 people in a group.
Our Tours
Your Guides
Our Guides are passionate about Tasmania, very knowledgeable and provide a personal experience. They are exceptional in their field and keen for you to enjoy your journey.
The history and the stories associated with the places you visit will be unveiled, presented in a way to make the whole day enjoyable and fun. At some sites you will also have the added advantage of meeting the owners behind the gardens and country houses which adds further insight into their cultural heritage providing a unique experience.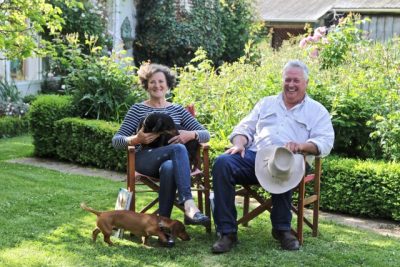 We Support Local Business

Discover the Best of Tasmania